Squeeze in an Extra Growing Season
New to Rutherford County Series at Linebaugh
Description
Classes For Gardeners Who Are New to Rutherford County
Master Gardeners have heard many questions from new residents of our county. They range from "how do you grow anything in your rock and clay soil" to how do you deal with the insects, heat, and humidity. For that reason, we have designed a 4-week class especially for new-comers that will address these gardening issues.
There is no charge for the classes. They will be held each Saturday morning during March at the Linebaugh Library. All classes will begin at 9:00 am, when the library opens, and last about an hour. Our classes are informal, and questions are encouraged.
Saturday, March 25: YOU CAN SQUEEZE IN AN EXTRA GROWING SEASON There is an advantage to living in a warm, humid climate. We will show you how to extend your garden for another growing season …or two.
Registration is appreciated. We'll begin the month in the 2nd floor Conference Room at Linebaugh. The remainder of the March classes will be in the 2nd floor Meeting Room.
Linebaugh Public Library
105 West Vine St, Murfreesboro, TN 37130
9:00 AM CDT
to 11:00 AM CDT
Private:No
RSVP Required:No
Accept Registration Online:No
Originally posted by Linebaugh Public Library via Locable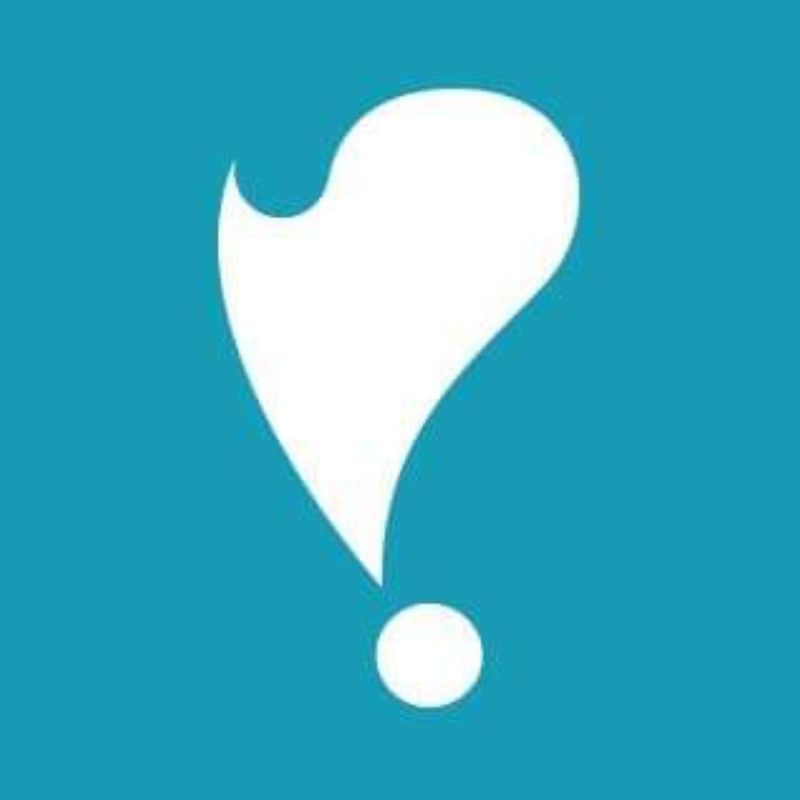 Linebaugh Public Library
105 West Vine St
Murfreesboro, TN 37130
615-893-4131
rclstn.org
Mon, Tue, Wed, Thu
9:00am- 9:00pm