Friday Night Live featuring Monsters of Yacht
Your favorite "Yacht Rock" music performed free downtown.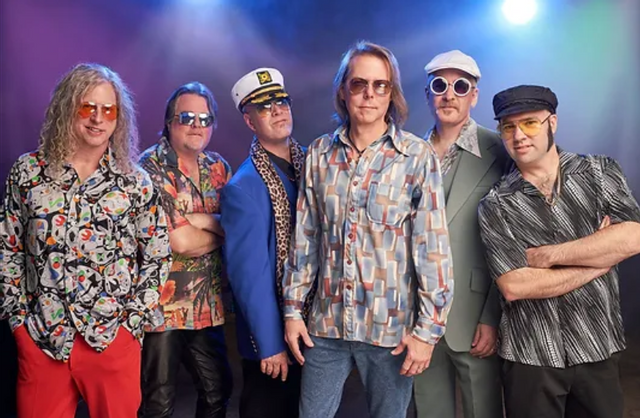 Description
Monsters of Yacht will perform your favorite 'yacht rock' easy listening tunes during the third F.N.L. concert downtown. Main Street organizes the Friday Night Live Concert Series on the historic Murfreesboro square. Bring a chair and come early for supper!
𝐓𝐡𝐢𝐬 𝐢𝐬 𝐚 𝐟𝐫𝐞𝐞, 𝐟𝐚𝐦𝐢𝐥𝐲 𝐜𝐨𝐧𝐜𝐞𝐫𝐭!
Rutherford County Courthouse Museum
S. Publice Sq., Murfreesboro, TN 37130
6:30 PM CDT
to 9:30 PM CDT
Private:No
RSVP Required:No
Accept Registration Online:No