Architectural preservation in our downtown communities.
---
Creating a sense of place through architectural preservation.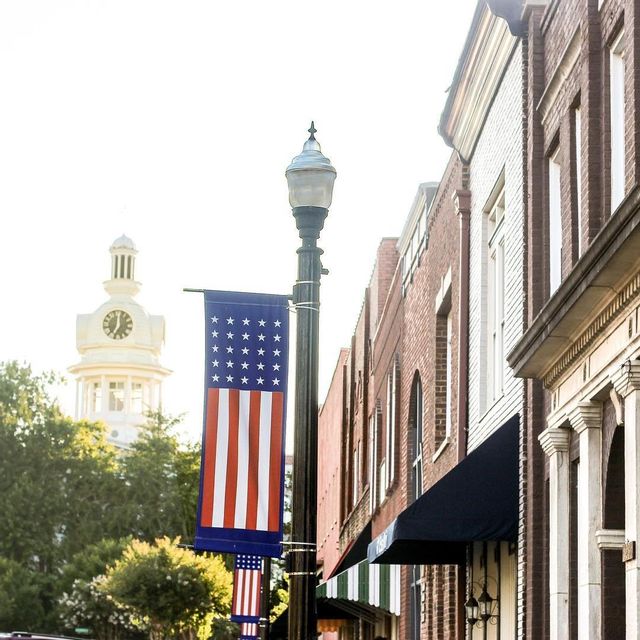 Historic structures in downtown neighborhoods and retail spaces create a sense of place that is pleasing to the senses. People are drawn to the old building materials and variety in architectural styles. The beauty of historic architecture stands out because of its growing rarity in today's homogenized neighborhoods and retail centers. Historic architecture holds stories and family connections that are the fabric of the town. The stories of the people who built the buildings and the merchants who gave their careers to these spaces, the historic events that the structures witnessed, all of these details get preserved along with the building and make a place special.
Architectural preservation is also a green initiative that can contribute to affordability. While maintenance of older structures is often a bit more expensive, it is still much more affordable than redevelopment. And often times, historic building materials can be as good or better than today's materials; one great example is residential framing lumber.
Location is typically favorable for historic downtown environments as well. Since many old towns evolved outward in all directions, the natural by-product of that growth is the older part of town is typically near the center. Central downtown districts typically have adequate infrastructure for higher population density so downtown areas are often more readily capable of accommodating high density infill development. Higher density helps small businesses thrive and this has an effect of creating higher demand and value for owners of historic architecture. Such appreciation can benefit the cause of preservation since owners can reap higher rents and property values as a result of their preservation efforts.
So, preservation isn't just about creating pretty places to live and work. It's actually a way to strengthening your local economy and quality of life while honoring the history of your town and its citizens. Preservation can lead to quality growth that preserves habitats instead of more expansive growth.
We can all have a positive effect on local preservation in our downtown and benefit our local economy at the same time by choosing to spend discretionary dollars at the farmers market, independent retailers, and restaurants. Spending money with them helps ensure a brighter future for our entire community.
Bill Jakes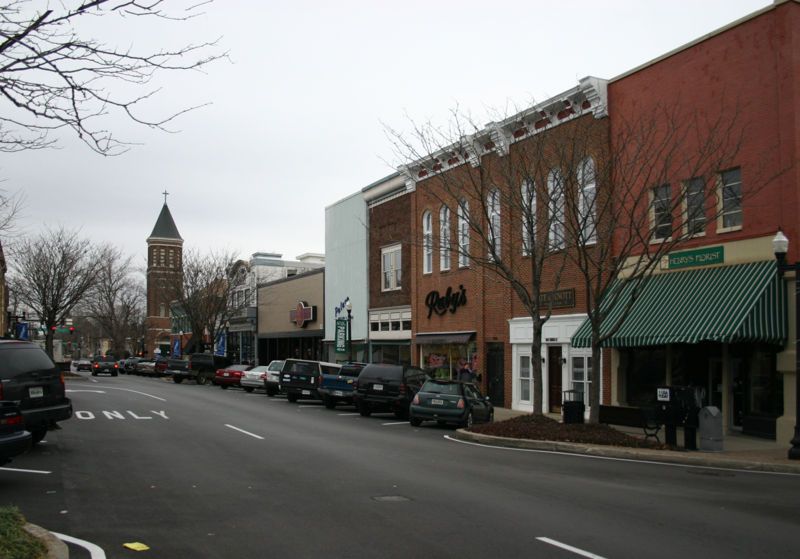 Click an image below to display the larger version.