Linebaugh Library celebrates 75 years serving the community in Rutherford County and downtown Murfreesboro.
---
75th anniversary of the Linebaugh Library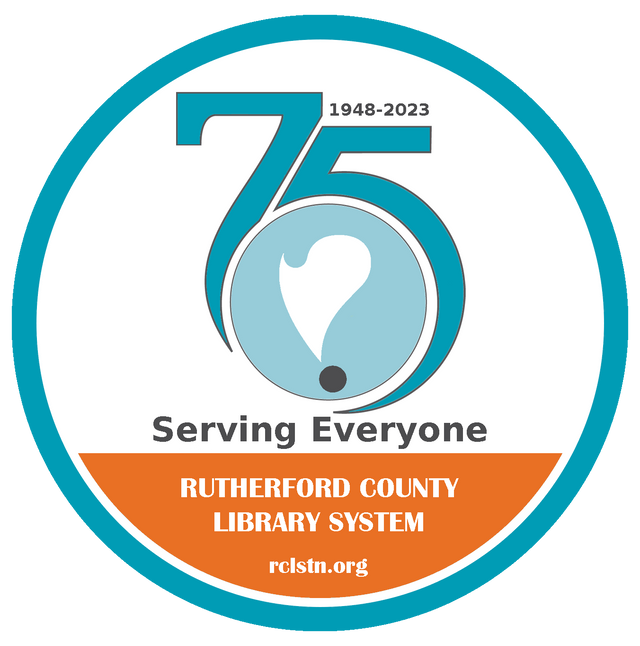 On January 27, 1942, Editor Robert Lasseter's column in the Rutherford Courier began with this sentence: "It is a sad commentary that a city of schools such as Murfreesboro, a city supposedly of education, knowledge, culture and breeding, should have no public library."
His efforts were instrumental in the creation of the library system that we know today. Henry T. Linebaugh, a Florida resident and Murfreesboro native, read the column and was inspired to make a $5,000 donation toward the creation of a public library in his hometown. His only stipulation was that it be named for his mother, Mattie V. Linebaugh. The Linebaugh Public Library was established in the winter of 1947 and formally opened on April 1, 1948, in the old Hale Home at Central Memorial Park with Myla Parsons as the librarian.
This makes April 1, 2023, the 75th Anniversary of the opening of Linebaugh Public Library and the beginning of the Rutherford County Library System. The library which began with one library and 6,000 volumes, is now a system of six branches and bookmobile and over 223 thousand items for circulation.
Join us in celebrating seventy-five years of Rutherford County Library System serving everyone through materials, programs, and services. The work of RCLS is invaluable, as we provide access to information and technology which improves lives and empowers our communities to explore, imagine, and engage.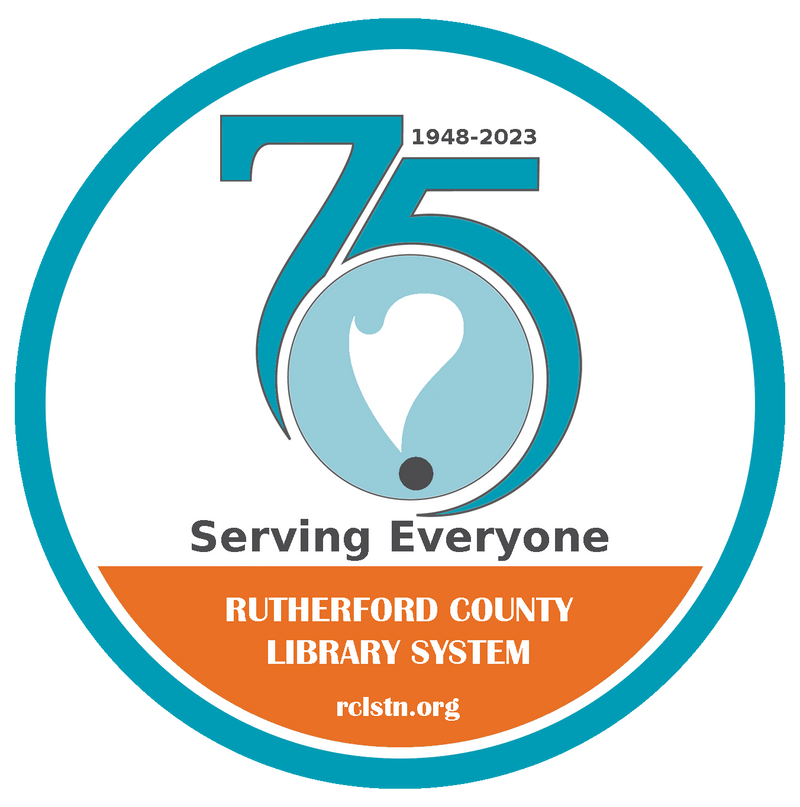 Click an image below to display the larger version.