Pinnacle Financial Partners was recognized as Main Street's Business Partner Of The Year for 2022
---
Pinnacle Financial Partners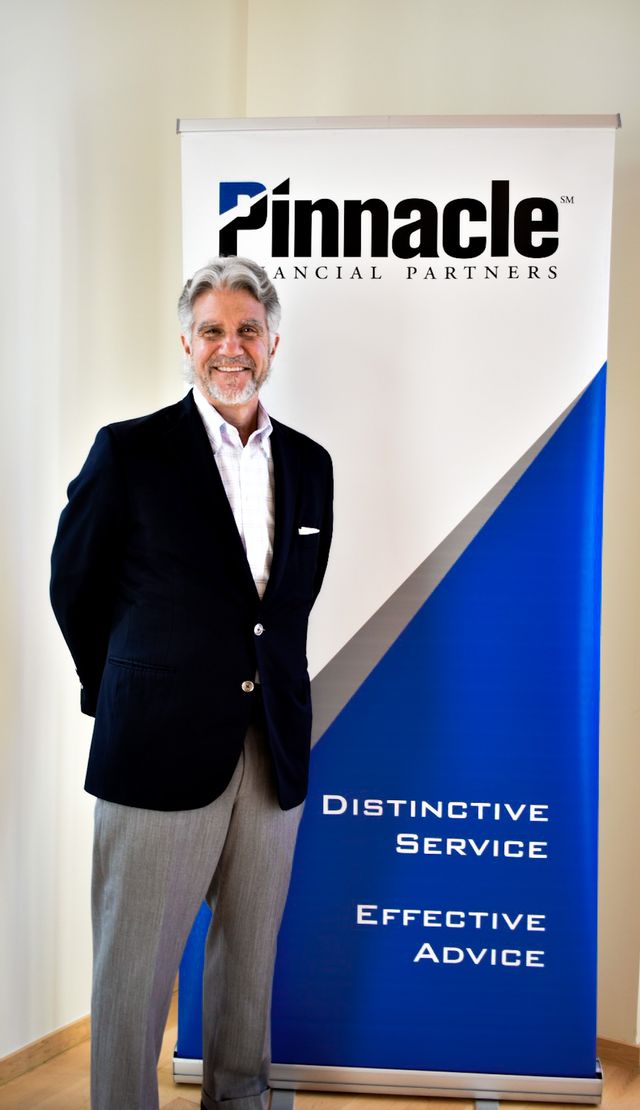 Pinnacle Financial Partners 114 and 214 West College Street
Bill Jones, Area Executive of Rutherford/Bedford counties
Pinnacle began as a business 93 years ago and has remained committed to the downtown community for that entire time. They support various groups devoted to the vibrancy of our downtown and historic district, including supporting Main Street Murfreesboro, Center for The Arts, Habitat for Humanity and Wine Around the Square/Power of Pink every year since their inception. Pinnacle locally gives back to the community through what they refer to as "Community Affairs." That includes direct financial donations of approximately $225,000 to nearly 100 groups, organizations, non-profits, etc. They make these investments to promote economic development, education, the arts and health/human services.
They encourage their associates and clients to take advantage of the many social and cultural offerings available downtown. While they have nine offices located outside of downtown Murfreesboro, downtown is their headquarters, and they believe critical to their duty to serve their community. "Our significant investment of capital to have our facilities at both 114 and 214 West College Street demonstrates our commitment. Something we are equally proud of is the active support of our associates for our downtown business neighbors," says Bill Jones.
Pinnacle's most recent and substantial reinvestment in downtown is the demolition and rebuild of their 114 West College Street Main Office in downtown. "We could have moved out of downtown with a new Main Office, but we believe the largest financial institution in a community owes it to that community to have a presence in the downtown district. That investment in 2022 totaled over $6,000,000. Prior to that in 1999, we added to our downtown presence by construction of our multi-story Financial Center building across the street from the Main Office at 214 W. College Street. This was and is a significant financial commitment and further demonstrated our belief in a vibrant and active downtown," says Jones. In addition to these large investments in the area, they have over 125 associates, many of whom are active in downtown organizations and bankers to the many downtown merchants and other professionals.
Pinnacle is a proud member of Main Street Murfreesboro and has been so since the inception of the organization. They sponsor downtown events such as the Taste of Rutherford, Jazzfest and Celebrate Christmas Downtown in addition to their support through membership.
Main Street honors Pinnacle Financial Partners with the first "Business Partner of the Year" award as a thank you for the 37 years of support to our organization and the commitment to invest in our historic downtown.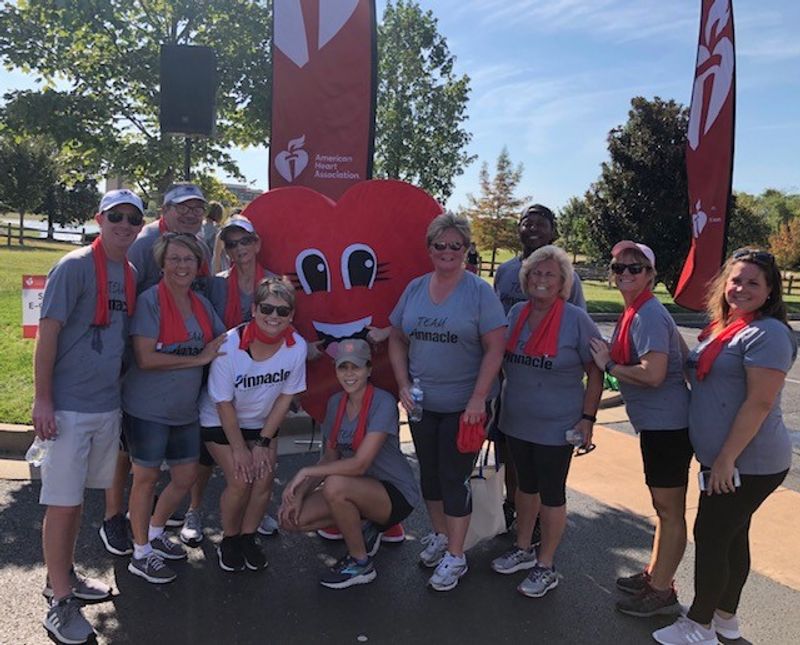 Click an image below to display the larger version.