e.Allen HQ was presented with the Main Street DESIGN award for 2022
---
e.Allen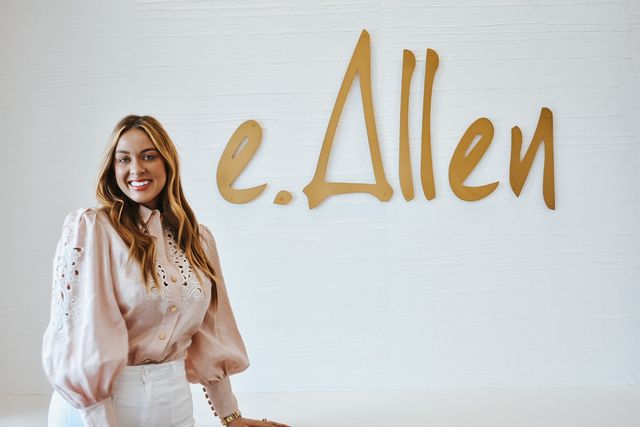 e.Allen HQ 316 N. Front Street
Elizabeth Allen, owner
Shane McFarland Construction
e.Allen, an upscale, wardrobe-building boutique that specializes in styling and assisting clientele in selecting original pieces that appeal to their own sense of style.
Context:
The new space was the former Smotherman's Antiques. This project continues the redevelopment on the corner of Walnut and Burton Street. The project complements the new streetscape on Lytle as well as updating and rejuvenating a building that was in desperate need of attention. Shane McFarland Construction worked to obtain the building on behalf of e.Allen. Once the building was purchased, they did the design construction, demolition, and the entire design, construction and finish process with Elizabeth and her team.
Design:
The alley exterior and all exterior renovations have raised the level of design on Front Street and Lytle Street. Elizabeth Allen incorporated an open design that includes conference rooms, the existing arched roof and metal beams to create a collaborative and clean look. The interior finishes transformed an old radiator and antique warehouse into one of the nicest offices downtown.
The interior finishes, added windows, added office space kept the use of the existing building to make sure and complement the interior design. The exterior alley inspiration was to create a garden/outdoor workspace. The alleyway gives a Charleston feel in Murfreesboro.
Public Streetscape:
The new concrete parking lot, exterior glass garage doors, new exterior lighting, roofing, and alley seating design all incorporate the opportunity to make the site safer and cleaner.
New windows and doors were added to the front of the building instead of two steel garage doors. Also added were multiple windows to the side of the building to use natural light and incorporate a more open look as opposed to block walls. When Elizabeth and Shane's team were designing, the main goal was to set the standard for redesign on Front Street.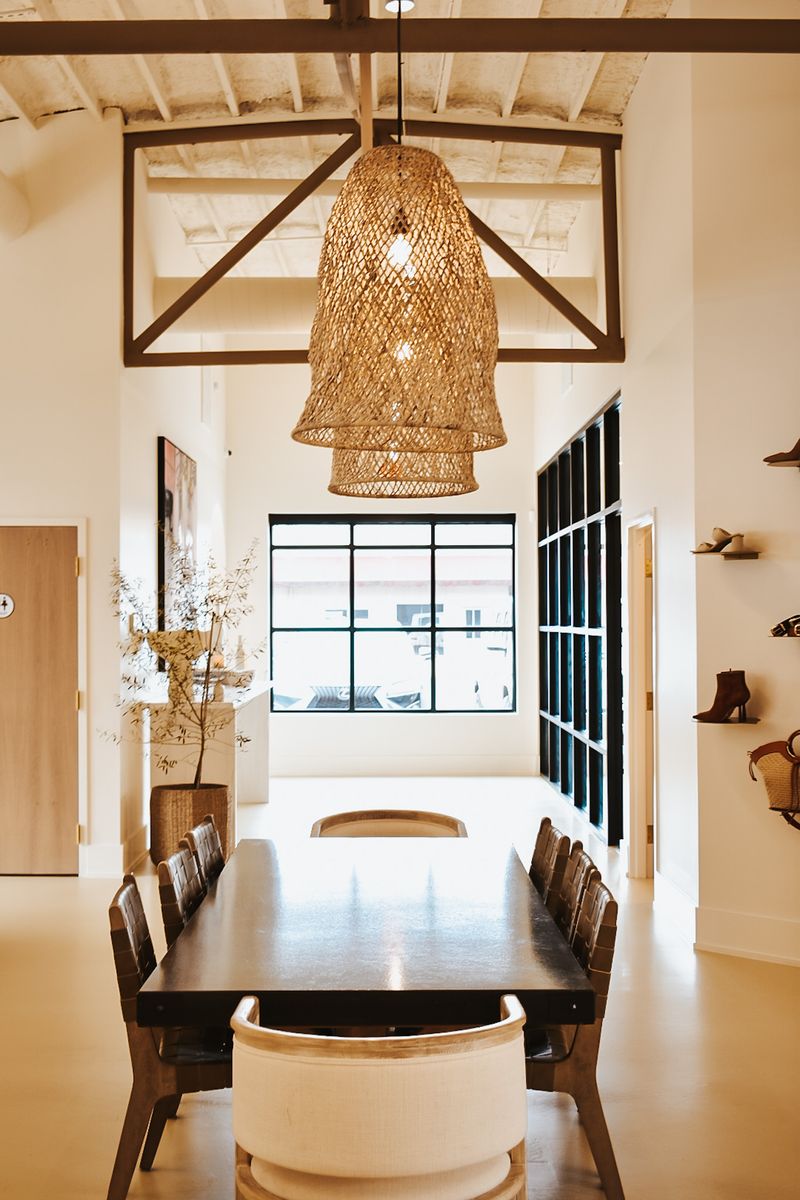 Click an image below to display the larger version.